WORKING WITH FLOW
In my work with clients, I notice how rigid we can sometimes be with our expectations on when we 'should' work. Guilt when we are not working this way can lead to further burnout.
Understanding the science of productivity and creativity, you will find that what is more helpful is to know your individual ingredients to achieve flow.
Flow is a pleasurable state of being highly engaged, focused, distraction free, wrapped in the moment of creating and producing, learning, growing and creating.
You need to have a knowledge of a few ingredients in order to ride the flow:
What gives you meaning, purpose and joy
How, when, where you work best
Obtaining feedback, input and immediate shaping information
Be goal focused and specific on the one thing
Know your energy zones
Get away from distractions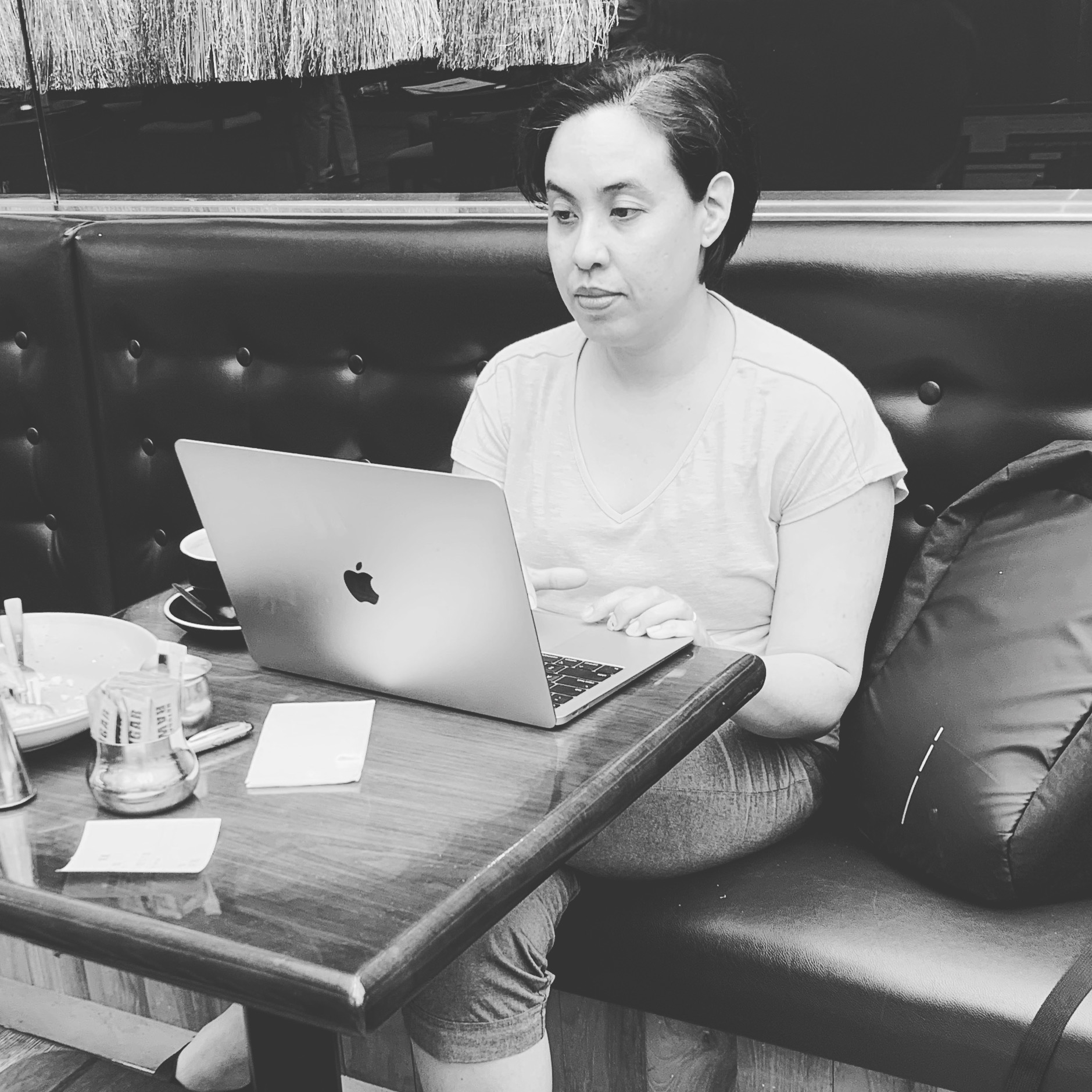 This is me sitting typing this message you in one of my optimal flow zones, in a noisy cafe, wide open skylight, big space, away from kids and the office. I am working on my 90 day plan for my business and growth targets.
#flow
#productivity
#resilience
Categories: None